Summer Adventures - Part 2: Miami Gala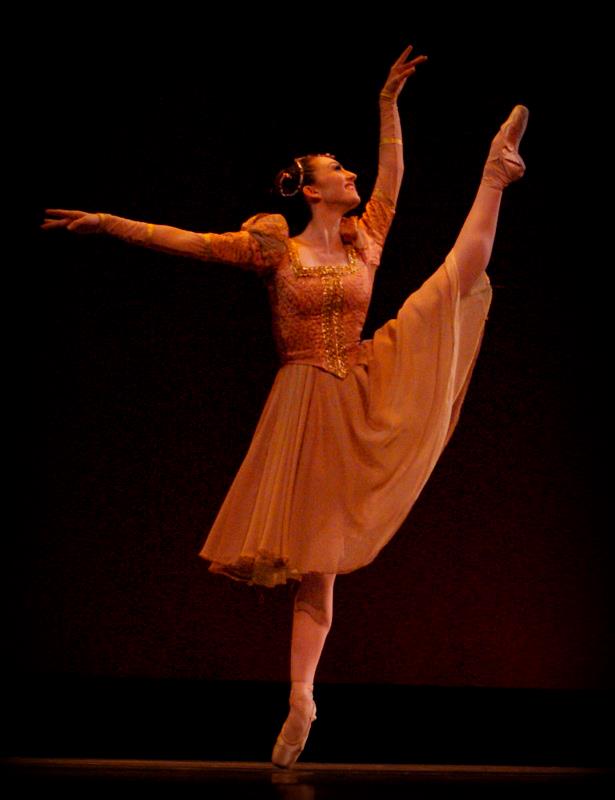 My second summer adventure was a gala with Magaly Suarez's Florida Classical Ballet, which was performed at the Gusman Center in Miami. I first came to Magaly three summers ago desperately searching for a good teacher and coach. I had heard that Magaly was one of the best teachers in this country, and since my father lived only 45 minutes away there was no reason for me not to see if the rumors were true. Magaly is a cuban dancer who graduated from the National Ballet de Cuba with a depolma both for dancing as well as teaching. The rumors were true and I quickly discovered that not only is Magaly an incredible teacher, but also an incredible person. Even though I have only worked with her for the past three summers she has quickly become one of my most influencial teachers.
Last year she gave me the opportunity to dance the pas de deux Spring Waters in her gala performances, and this year she invited me to perform with her again. I danced as Gulnare in the pas d'esclave of a Le Corsaire Suite, as well as the pas de trois from Swan Lake in two performances. The cubans sure do know how to make a classical ballet even more difficult than it already is, and this version of pas de trois was the hardest version I have ever seen. The opportunities to dance such difficult roles don't come often as a corps de ballet dancer, so I was thrilled for the challenge.
My time with Magaly is always a very important time of growth for me as a dancer. I still have mountains to climb, but I know that I have to start somewhere. I'm so grateful to have connected with Magaly when I did, and that she has allowed me to perform and train with her these past few years.
A few photos from backstage and in the studio: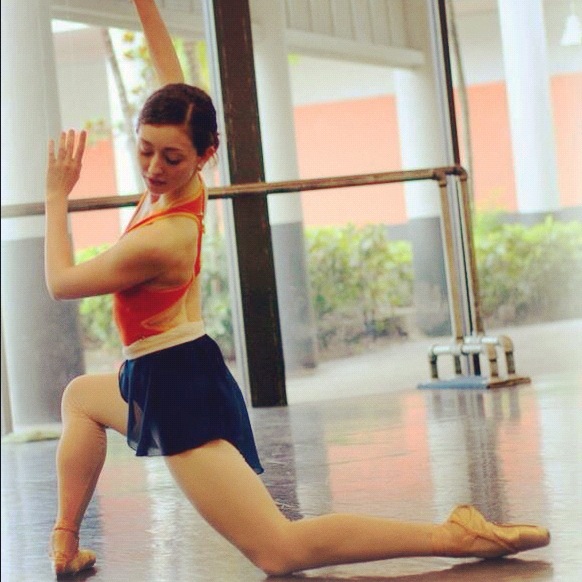 (Rehearsal shot by Belinda Rodriguez)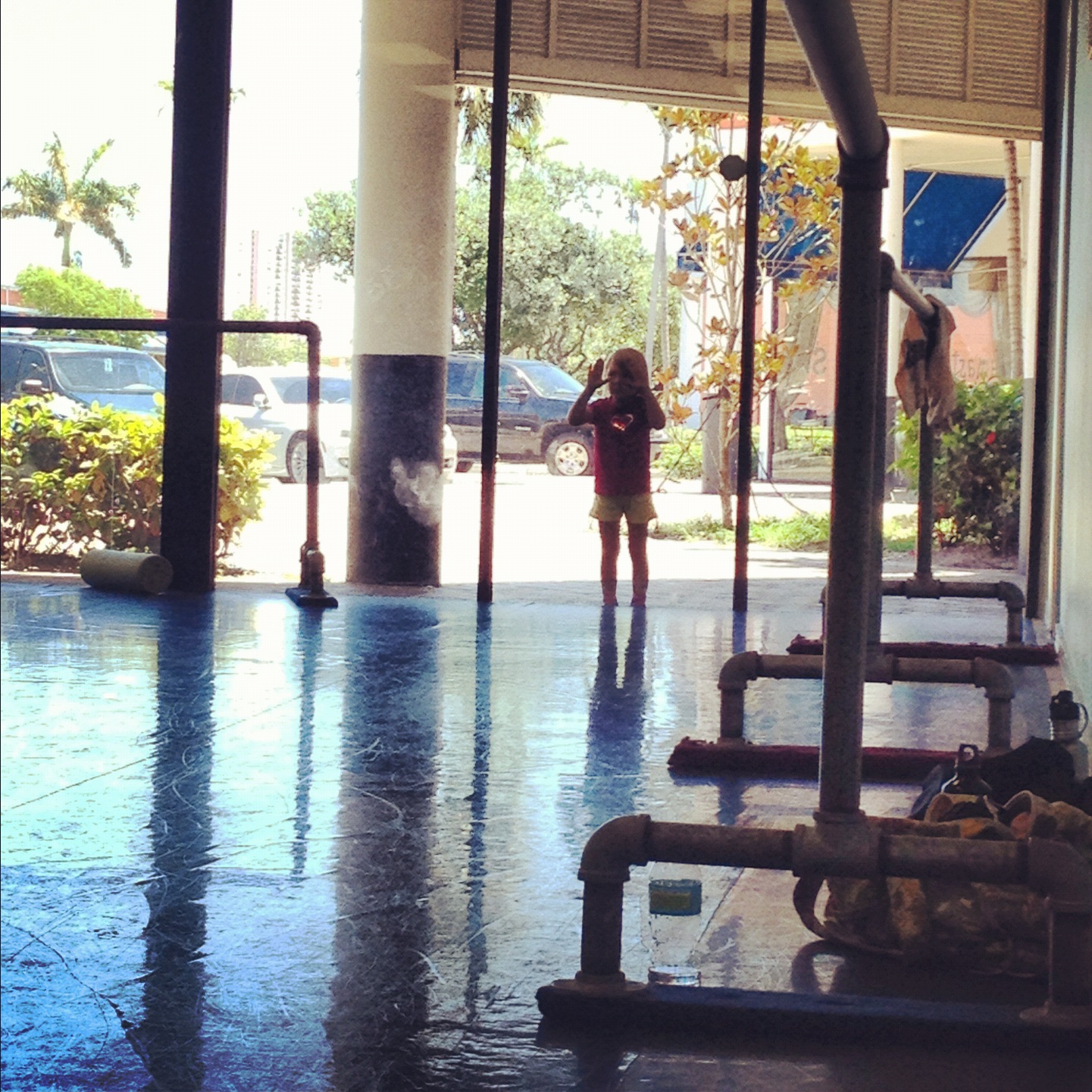 (The best audience in the world)
(The little things that get me through)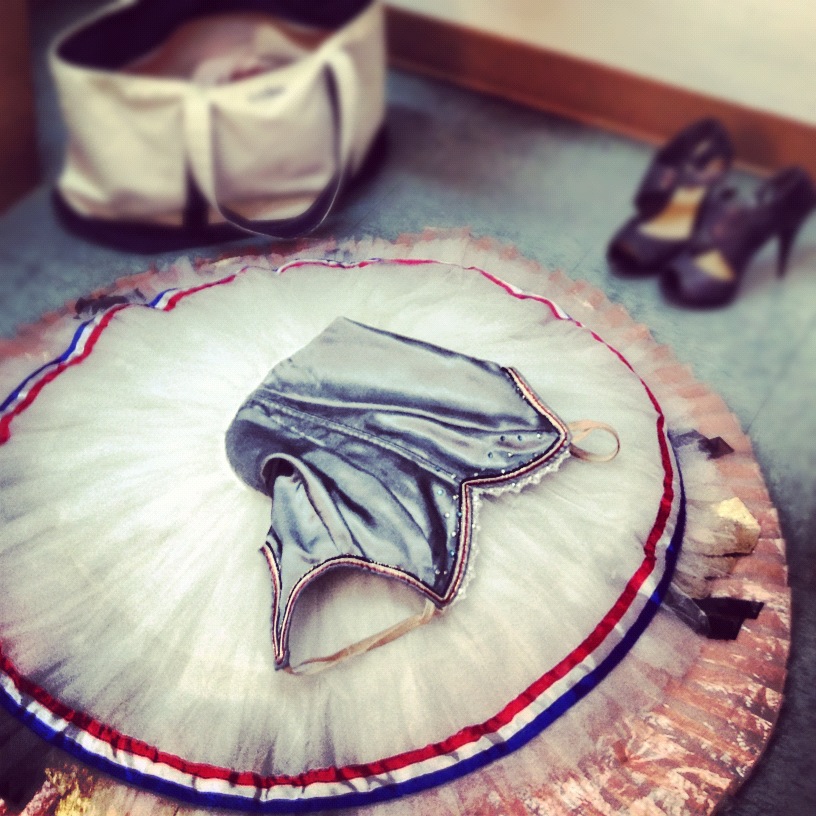 (I was happy to discover that Magaly decided to put the SFB corps girls together and I shared a dressing room with Nicole Ciapponi who was dancing Flames of Paris with Jeff Cirio)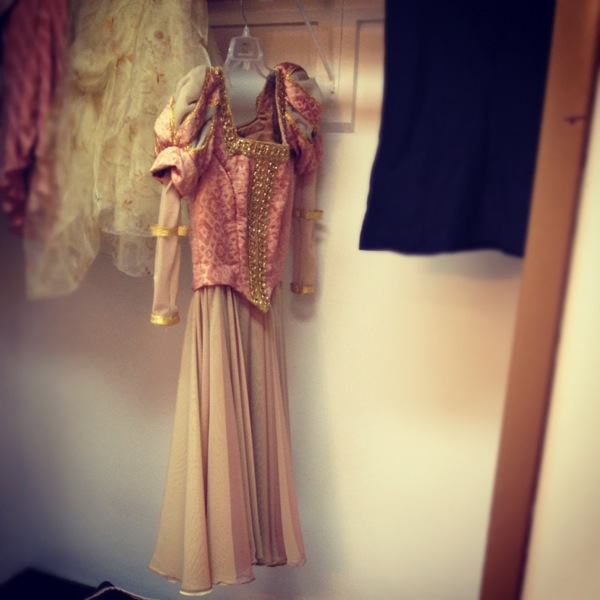 (Swan Lake pas de trois costume)